All Aboard!
Save money on your favourite products and services with our list of Deals and Promotions.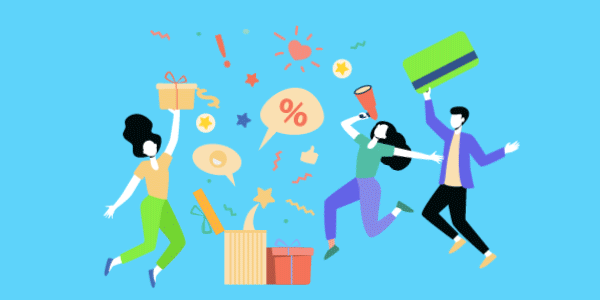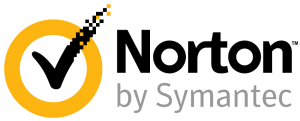 Multiple layers of protection for your device and online privacy – all in a single solution
More Info on This Deal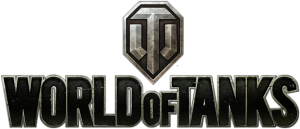 Join the 180 million players in the World of Tanks and download the free game now.
More Info on This Deal

Download the Grab app to use other payment methods and enjoy seamless communication with your driver. Your food awaits!
More Info on This Deal
Don't Miss Out!
Get the latest updates in your mailbox! Subscribe to our mailing list right away!