See how personal loans compare
against other banks and apply instantly!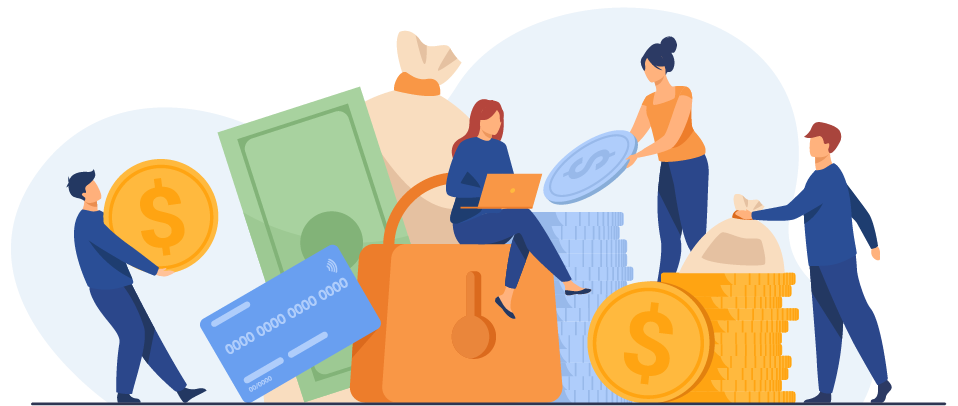 Researching about personal loans has never been easier!
Enter the amount you want to borrow.

Enter the repayment period you are comfortable with.
You can even sort your search results by Annual Interest Rate, Processing Fees, or Monthly Repayment to make your research easier.
Applying loans though SingSaver can unlock exclusive offers like 0% interest fee for limited periods, instant approval and loan disbursal.