InfiniteBiz Partner Program
Join Us For Limitless Opportunities
InfiniteBiz's repertoire of business solutions is constantly evolving as our company expands globally. To keep pace with our recent developments, we are enlisting reseller professionals to help us drive digital transformation for the new technological era.
Download One Pager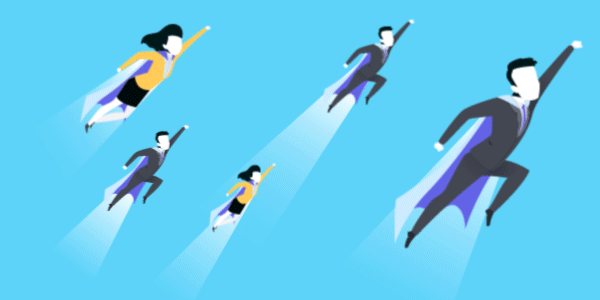 What is the InfiniteBiz Partner Program (IPP)?
The InfiniteBiz Partner Program enables professionals who trust in our solutions to connect us with businesses and business owners in their network. Partners invited to our ecosystem will be able to take part in the digital transformation spearheaded by InfiniteBiz, while enjoying profitable financial incentives.
Who can be an InfiniteBiz Partner?
Anyone with the drive and belief in our solutions can apply to be an InfiniteBiz Partner. We accept individuals who are well-informed, driven, and have the passion to better the world by driving adoption of our solutions.
Become an InfiniteBiz Partner
If you are interested in becoming a partner, fill in this application form, drop us your email and we will contact you!
For existing InfiniteBiz Partners
Get started on your first project with us! InfiniteBiz is partnering with V-MORE to provide business support for merchants who want to grow their business.