NordVPN
Protecting Your Right To Privacy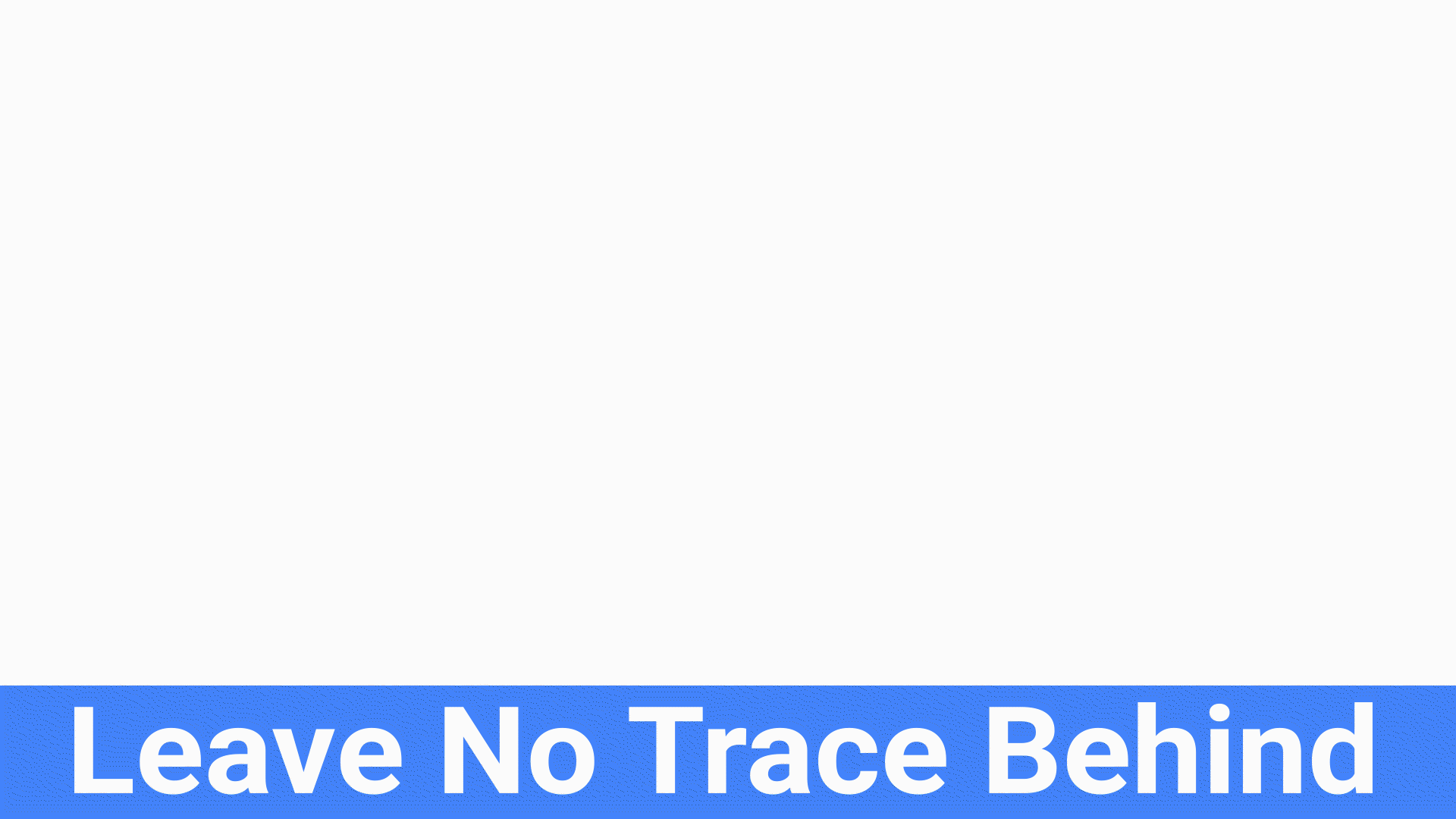 Hello, Internet User!
NordVPN redirects your internet traffic to hide your IP address and encrypts all data you send or receive.
Here are some powerful features of NordVPN.
If you use public Wi-Fi regularly, travel a lot, work in cafes, are a political activist or journalist, want to avoid government surveillance, or shield your browsing from third parties like advertisers, you can do so by using NordVPN.
30-Day Money-Back Guarantee